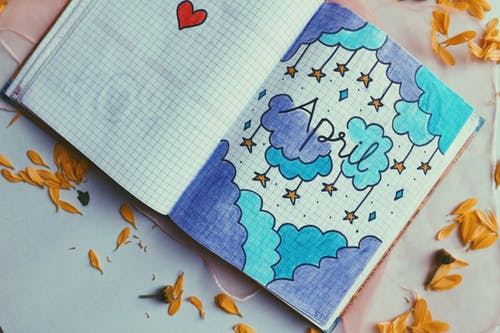 April is a wonderful month to GET OUTSIDE! Baseball, rooftop socializing, and picnicking are returning after the cold, wet months of winter. The days are definitely getting longer and it's almost time to get out your shorts! Whether you're in NYC or LA, you'll find so many fun things to welcome the warmer weather.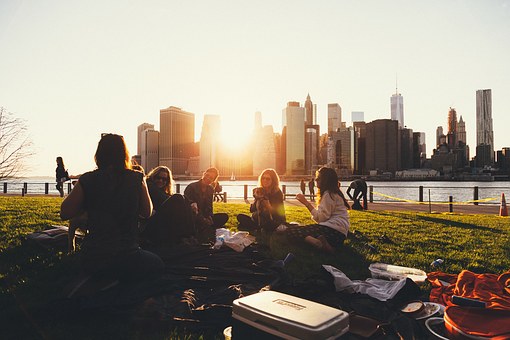 Did you know that April 23rd is National Picnic Day? ESN-LA will be celebrating by having a Picnic Food Potluck so students can try some new food and hang out together. Check back next month to read more!
Let's find some fun things to do NOW!
INTERESTING FACT: April is also Deaf History Month. The students at The ESL School at NYFA not only learn English, but we also focus on U.S. culture and inclusivity. Everyone has a voice and everyone should be heard! Nyle DiMarco is a fashion model who is deaf. He also advocates for his community by speaking about being deaf. Want to learn a few basic signs? Check out this clip!
VOCABULARY
advocate (v.) – publicly support something
deaf (adj.) – unable to hear or having great difficulty to hear
inclusivity (n.) – including EVERYONE and not isolating anyone for different reasons
picnicking (n.) – the act of eating food in the open air at places like parks and beaches
potluck (n.) – a meal or party where people bring different dishes to share together