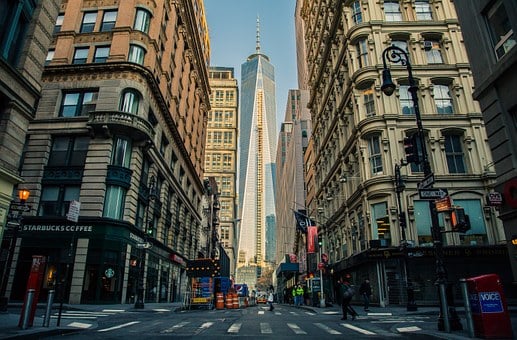 Thanksgiving is a holiday that celebrates family and gratitude. For the Fall quarter, Level 5 ESN-NYC wanted to see what people are grateful for by going to one of the city's largest transportation hubs – the World Trade Center Oculus.
First, the students created a list of questions about the history of Thanksgiving and people's family traditions. They also reviewed how to use certain expressions for clarification and repetition. For example, "I'm sorry. I didn't quite get that." In pairs, they interviewed people from all over the US and world who were passing through the World Trade Center on their way to meet loved ones for the holiday.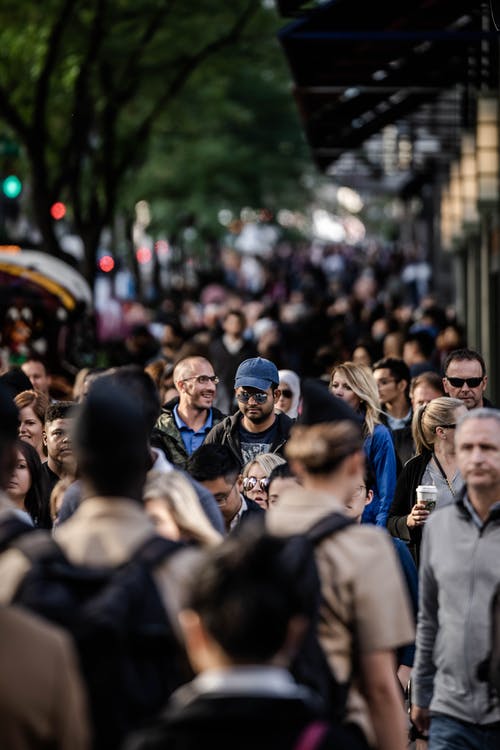 Later, students transcribed the interviews and looked for natural reductions in speech such as "gonna" (going to). Students also shared their experience by practicing the indirect speech form. One student, Nino, expressed that the project "was a great way to hear how native speakers naturally talk."
Check out the interviews here:
Listen to the interview done by Karent, a Level 5 student from Colombia:
Here's another interview done by Nino, a Level 5 student from Georgia:
The instructors at ESN know that connecting the students to the larger community is valuable. The Thanksgiving Interview project gave students a personal insight into an American holiday and a fun way to improve their listening and speaking skills.
VOCABULARY
clarification (noun) – to try to understand something that you're not sure about
gratitude (noun) – to be thankful for something
hub (noun) – a central place that's usually very busy
insight (noun) – a deeper understanding of something