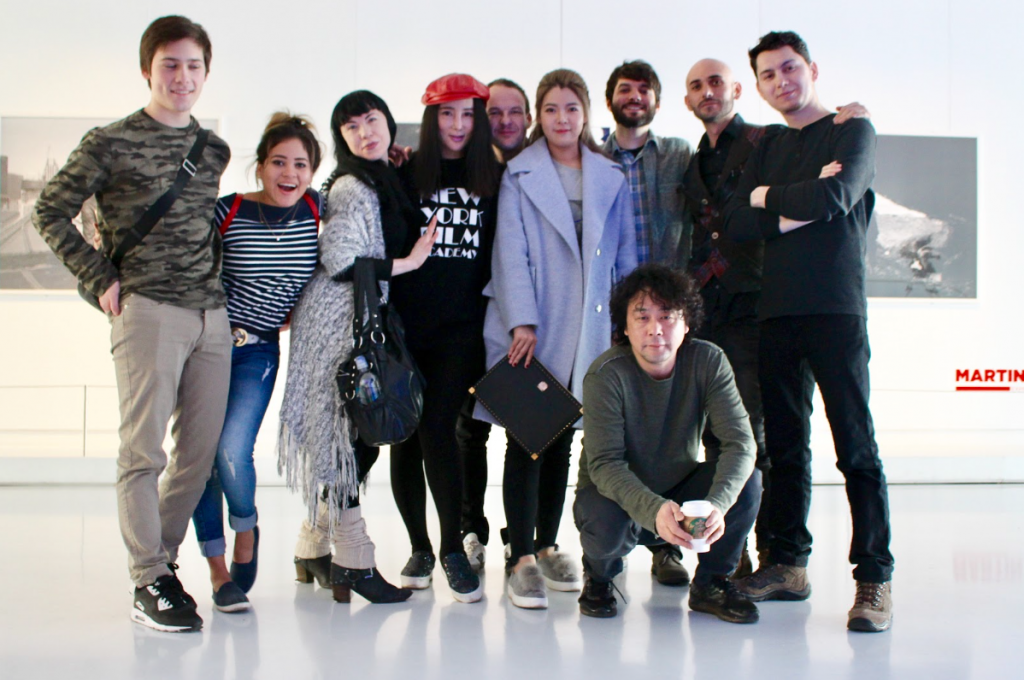 New to the country and love museums? Never fear: the Big Apple has plenty of great places to learn all about the history and culture of America. With over 100 museums and historic sites, New York City's museums cover a range of subjects ranging from sculpture to tattoos. Here are a few that we recommend for the intrepid explorer interested in learning more about American culture and traditions, all while improving your English language skills.
The Whitney
Founded by a Vanderbilt heir and located in Manhattan's West Village, the Whitney Museum of American Art (known informally as "the Whitney") specializes in 20th and 21st century American art. The Whitney's collection includes 21,000 paintings, sculpture, prints, drawings, new media objects, and photographs from over 3,000 different artists. They display pieces ranging from early American masters to works by living artists, giving visitors a broad and diverse overview of American culture and tradition as reflected in art.
New Museum
Seeking the latest and greatest? Look no further than the New Museum, Manhattan's premier contemporary art museum. Housed in an avant-garde building on the Lower East Side, the New Museum is one of the few museums in the world dedicated solely to contemporary art. Founder Marcia Tucker opened the New Museum in 1977 with the belief that all artwork should be sold within 10 years in order to keep the collection fresh and up-to-date. It's a great place to familiarize yourself with the newest issues and trends in American culture.
Museum of the Moving Image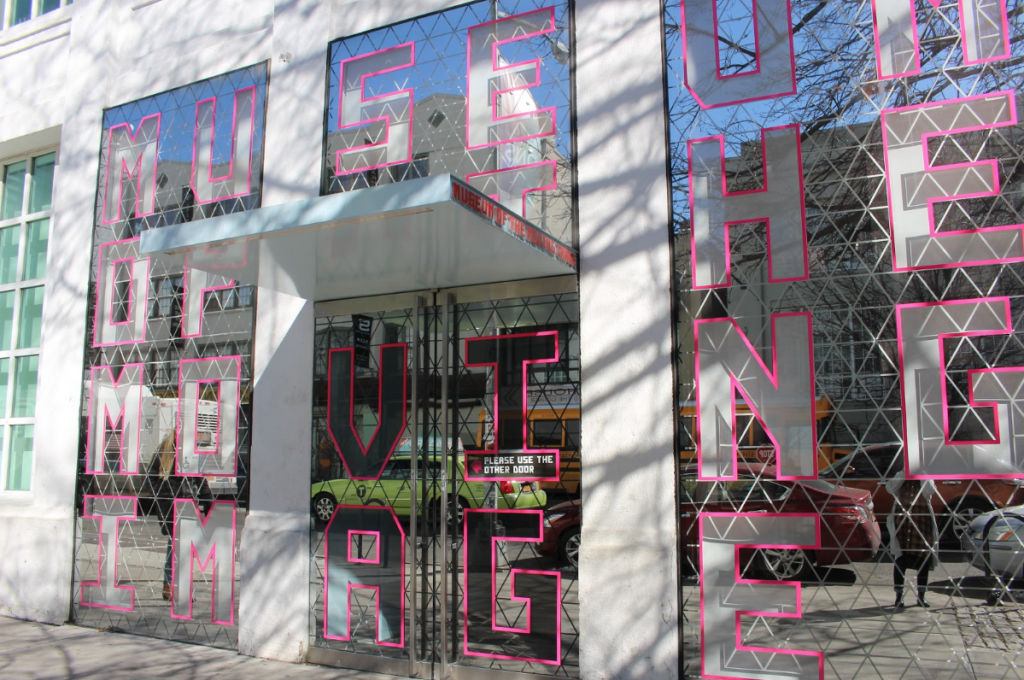 This Queens media museum (and recent cultural excursion destination for The ESL School at NYFA) deals with any and all things film-related. It was the first American museum devoted entirely to the art, technology, and history of movies and television, opening in 1988. Its exhibits range from antique film equipment to cutting-edge interactive displays to famous props used on set (including the makeup used by "Sex and the City" stars). The Museum of the Moving Image also houses one of the largest video game and console collections in the world. If you're a movie, TV, or video game buff, this museum is a must-see. The ESL School at NYFA recently took a trip to the Museum of the Moving Image, and as you can see in the photos, we had a great time.
Coney Island Museum
This shrine to New York City's famed and historic Coney Island amusement district in Brooklyn features artifacts from Coney Island's heyday in the past century, when the area thrived as a recreational park and seaside resort. It's also home to the annual Mermaid Parade, a tradition since 1983, and a throwback to earlier carnival times called "Sideshows by the Seashore."  If you're interested in the history of vaudeville, comedy, or burlesque, the Coney Island Museum is a perfect destination.  
National Jazz Museum in Harlem
If you're a fan of American music (especially rock and roll!), check out its origins at the National Jazz Museum. Showcasing America's first real distinct brand of music, this Harlem museum boasts a terrific Ralph Ellison exhibit as well as numerous recordings by famed jazz artists. Founded in 1997 by jazz enthusiasts, the museum contains over 1,000 rare recordings and hosts weekly talks for novices and experts alike.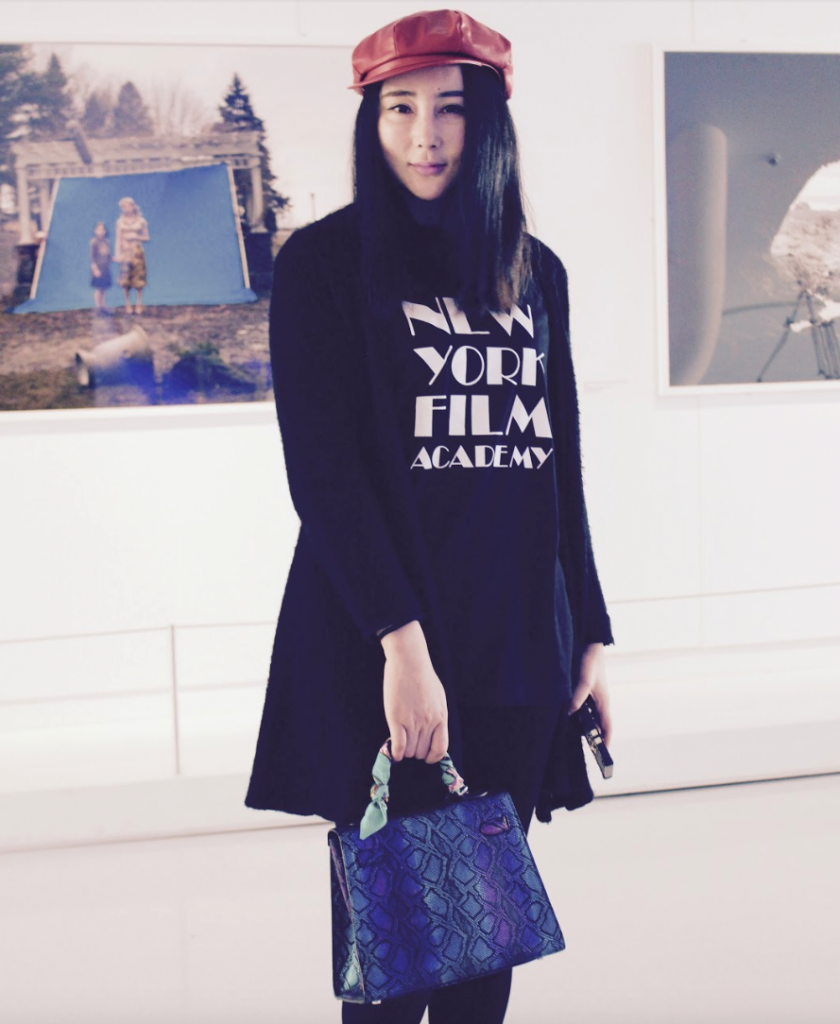 What are your favorite museums to visit for extra inspiration during your studies at NYFA's New York City campus? Let us know in the comments below, and apply now to learn English at The ESL School at NYFA!